Cantarrijan - A place to anchor and disembark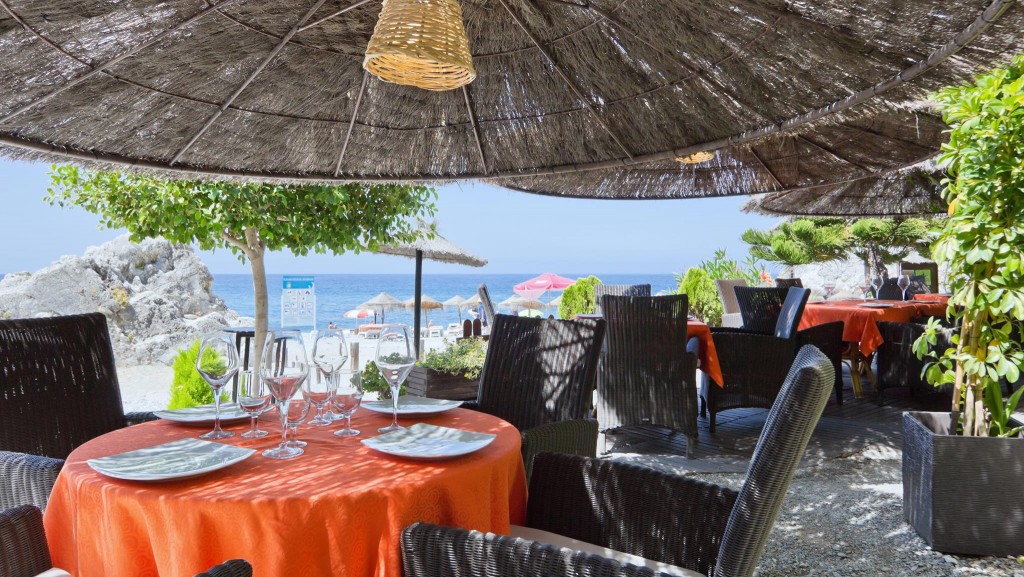 The truth is that it is hard to understand how this service does not exist on the Costa del Sol. Could it be that the restaurants do not realize the great impact of Nautical Tourism? It is a pity that being Andalusia the Spanish Coast with more kilometres of beaches in Spain, we are the last ones to exploit this type of tourism that in the Spanish Levant leaves billions of euros per year.
The attraction that distinguishes it and makes it unique is that you can ask them to be picked up on the boat by one of their dinghies.
If you don't have a dinghy or just don't feel like going with yours, they will gladly transfer the boat to the beach and, of course, return it when you feel like it. From their tables you will be able to see your boat at anchor and yours will be able to come and go as you please through their nautical street.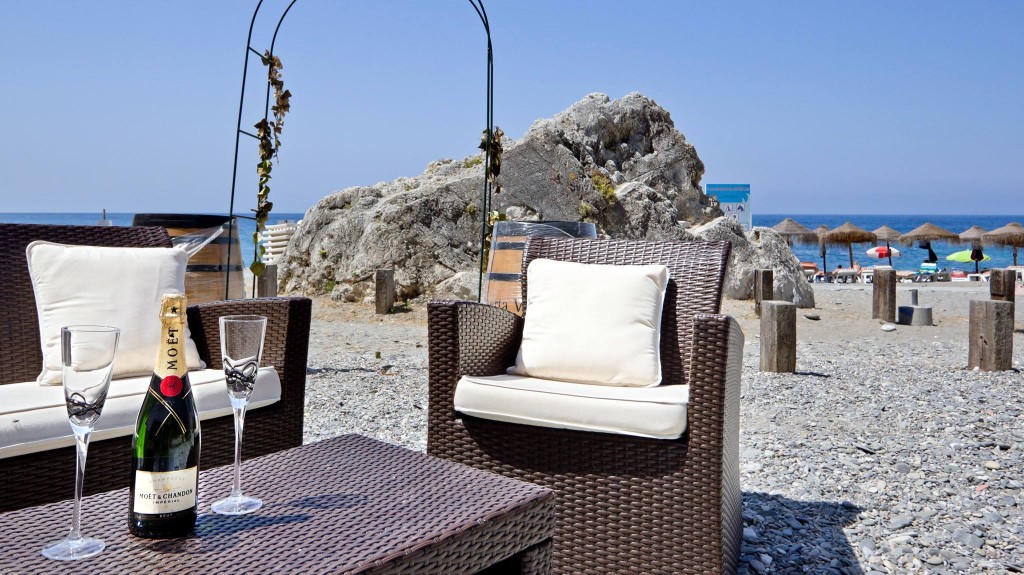 Prices and Quality? Nowadays you can't lie thanks to social networks, go to their FacebookYou can see that it has 4.5 out of 5 of many opinions. Another option is to virtually visit the site to get an idea of what you are missing if you have never landed: Virtual Visit
Every year we anchor with our catamaran in Cantarriján Beach, we disembark with those who want to, and we eat watching our boat before going on our way. Highly recommended.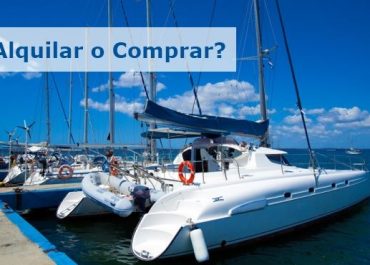 How many people ask themselves this question... To rent a boat or to buy one? I had no doubt, I liked the...